Product Name: Cross Rose Gemstone Necklace

Product material: high quality environmental protection alloy and zircon
The order contains:
1. The product you purchased
2. Branded iridescent packaging bag (per piece)
3. 3D Suspended Film Jewelry Storage Box (per piece)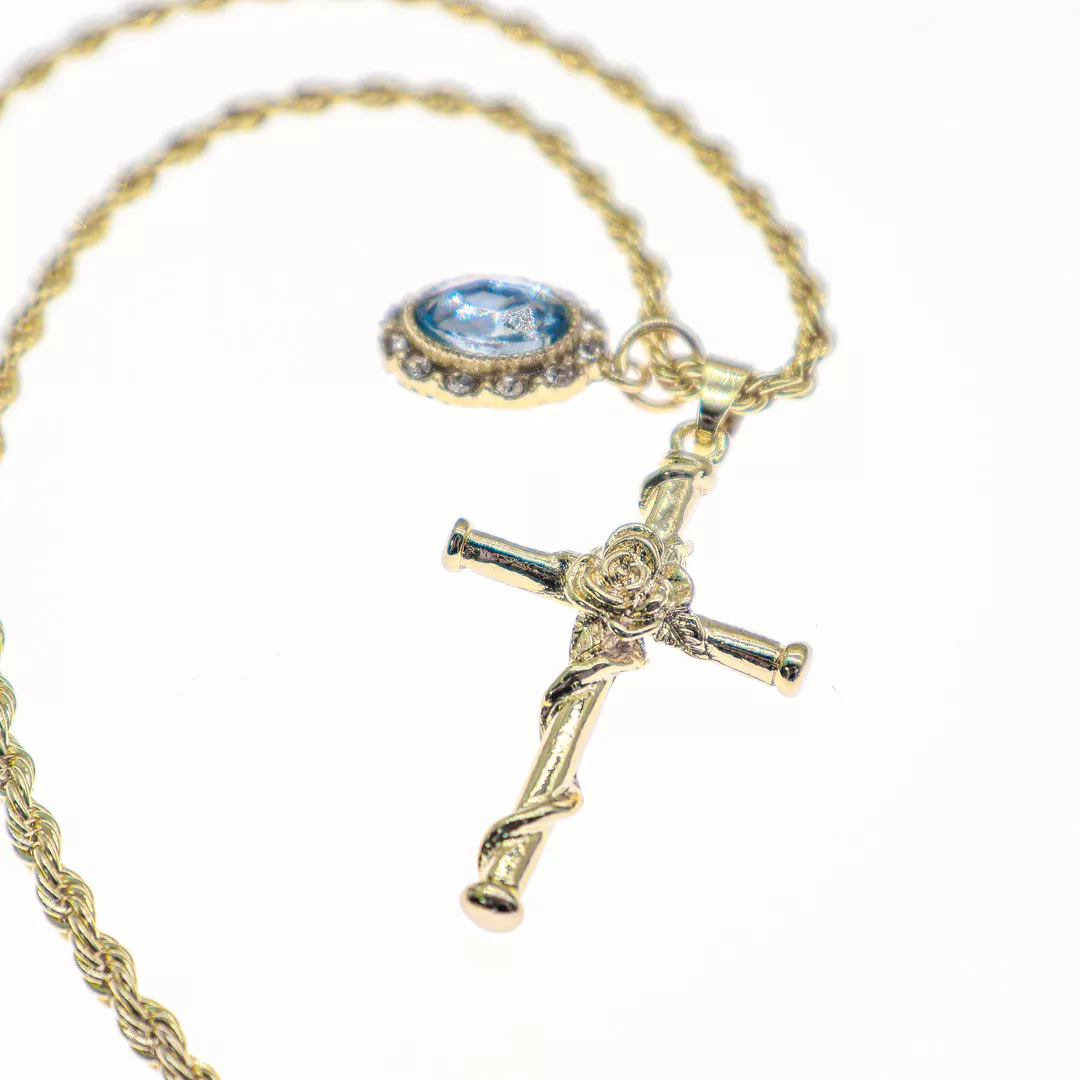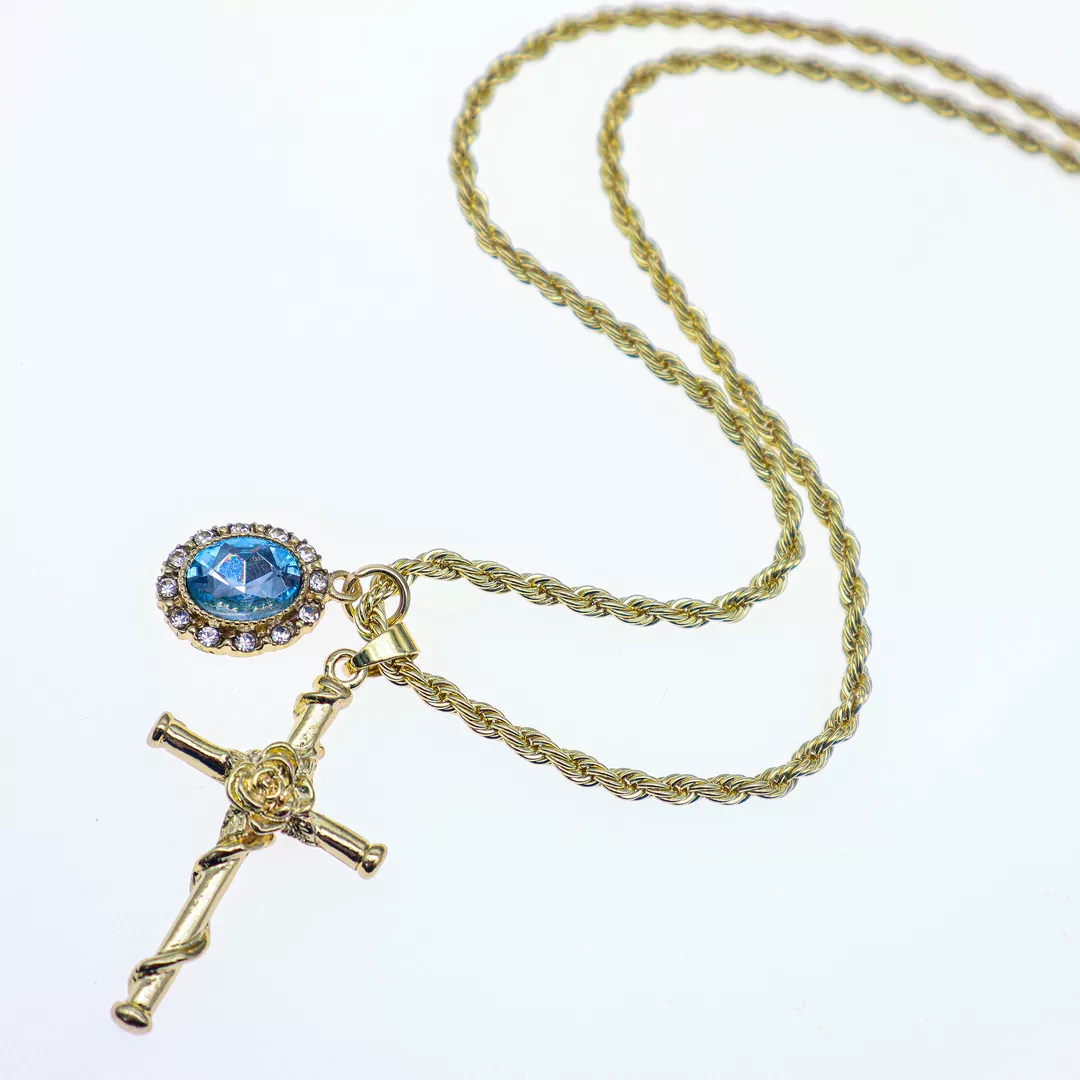 SHIPPING & RETURNS
Please allow 3 processing days from our Illinois and Florida warehouses.
Free Standard Delivery (5-14 Business Days) over $50.00.
USPS Priority (5-7 business days) $7.50*
Express Shipping (All 50 states = 2 business days) $12.85*
Worldwide shipping available - see checkout for rates.
Free 60 day Returns on all orders for store credit/exchange
100% Satisfaction Guarantee - Please email CROP@gzhanstrade.com
*Prices may vary by location.
For more details, review our full policy here.
Spend $100, Earn $10 Off Your Next Purchase. VIPs earn even more!
As a SECRET GARDEN Member, you'll quickly rack up your points to earn exclusive discounts and member only access to our early sales with free gifts.
Already made a purchase? Simply create an account to see all the points you've already earned and start redeeming them today.
Questions? Please email us at CROP@gzhanstrade.com